Does Your Lawyer Speak Chinese?
Published on 19th April, 2018 by Benjamin Li Yong Le
Our lawyer is able to converse and interpret the LPA in Chinese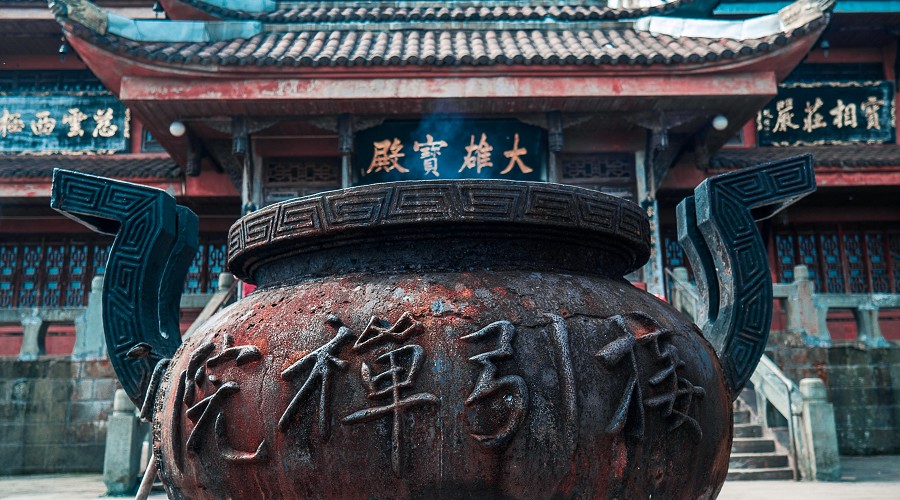 Yes! Our lawyer speaks Mandarin Chinese, Hokkein, Teochew and basic Cantonese and will be able to explain the Lasting Power of Attorney to Chinese-speaking clients and their donees before they sign.